Everything you need to know to start & succeed in the game industry or as a indie game developer..
Course Content
Course: How video games are made - Game development life-cycle
Course: Roles & Fields of the game industry
Course: Tools & Software for game development
Course: How to create games without writing a single line of code
Course: The difference between creating games for the love or the money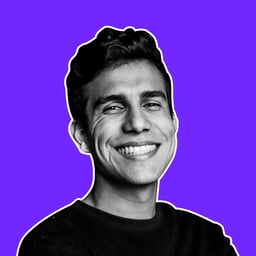 I love games and have always want to get into it more. This has made me seriously consider it.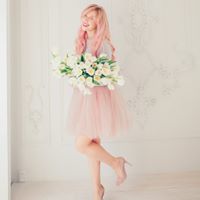 Gaming is my life and I thing this is a great course. if you really want to get into it I'd say look at these courses they are really pretty good. I think this will inspire a great deal of people.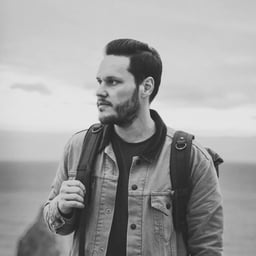 Love it. Gonna get more. think its great. gonna watch loads and loads of them. really fab, great thanks.
Course Features
Student Enrolled:43
Created:07/10/2020
Duration:1 hour, 19 minutes
Skill Level:Beginner
Language:English